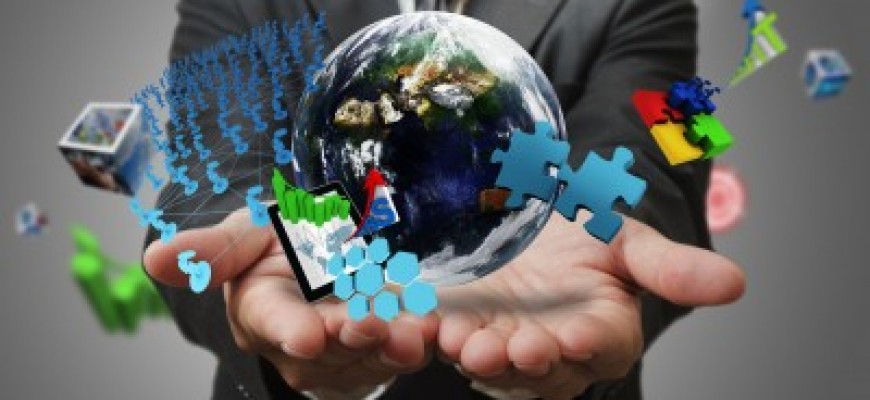 Hi Readers!!!
As we all know that today we are living in a virtual world of internet and technology where everything goes connected to each other within a network. Website advertising is a part of that technology because today we are very well aware about these things that people goes online while they need to find or search out the information.
So, here who had run their online business and want that his/her business to generate some revenue, then website advertising becomes essential for a business to make it popular over the internet to reach more people.
In Other worlds we can say that with website promotion you will be able to increase your online income, while at the same time, you can promote your products or services on the internet.
Here we are going to share some of the basic terminologies of Website Promotion as:
Seo Marketing:
It is the finest method or technique to promote your website which covers almost each and every way of online marketing. As we all knows that in SEO there is more important things to promote your website are the quality of the content you have been promoted for your website because quality content will make it easier to be crawled by the search engines. If your website ranks higher in the search pages, it will be easier for people to find it.
Google Adwords:
In this process, you have to create a Google AdWords account first as it is the paid internet marketing technique. This technique is liable to increase your page hits or visitors for your website. There is an investment is essential at the start of Google Adwords campaigning, but the profits are excessive in it.
Google Adsense:
Google Adsense is an excellent way to connect the other websites to your website. They offer you a code of banner ads on particular websites and asked you to place it your particular web pages. A visitor arriving to your website will get all the information. This will generate a good reputation for your website.
Email Marketing:
This is another effective method to promote your website, in every official email that you send out, make sure that you add the URL to your website in the signature. This way, people will see it every time they receive an email from you. This may attract more traffic.