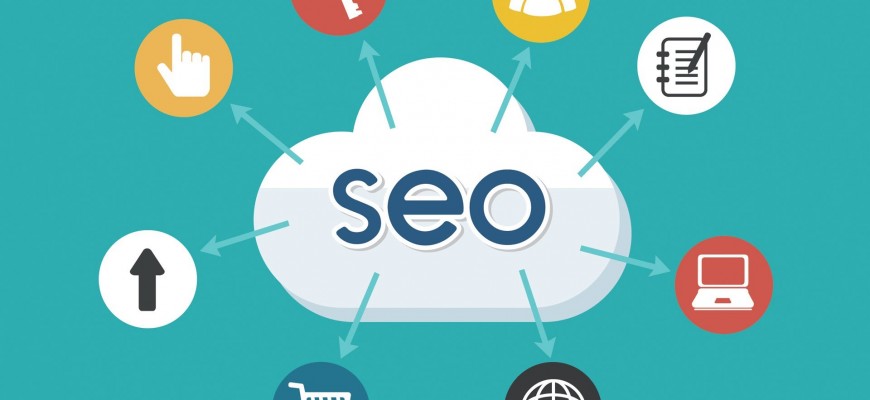 Hi Readers!!!!!!!
Today we'll start discussing our remaining Off-page SEO techniques which we were not able to complete in our last discussion. So, here just don't waste our time we start the remaining Techniques of SEO.
Our Next Off-page SEO techniques are describes below as:
Local Directory Posting: In these off-page SEO techniques we promote our website locally and create back links to local business directories for our website. Here we used to submit our website Meta Title, Website Link & Short Description to the directories in correct niche or category.
Google Place Listings: This is one of the most important phases or process, of our techniques where we are creating a bookmark on Google Place to identify to exact physical location of our organization So, people could be able to search and find our exact location easily in a Google search.
Article Posting: It is the same technique as local directory posting, but here we submit an article on any topic to the particular niche of article submission website and put one or two links which redirect to our website.
Social Bookmarking: It is also an effective SEO technique used to create traffic for our website where we create or post different bookmarks on High Page Rank Bookmarking Websites for our website with a content of short stories.
Local Classifieds Marketing: In This Technique we will create a user attractive Advertisement either it is a Text content or an Image or an Info graphic Ad. It is one of the best methods to promote your website to bring more visitors to your website.
Ok Guys now it's time to leave we will meet in our next blog post and Discuss the remaining Techniques of this topic……….
Till then you just keep continuing and make yourselves update about SEO……..
Thanks!!!!!!