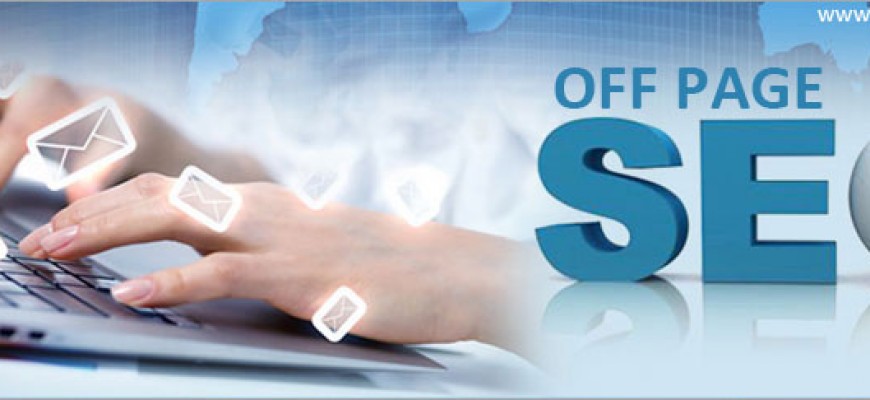 Hi Readers!!!!!!!
I Apologize to all of you that it was a little bit of delayed in this post to be published.
Well Today We are going to discuss the Next technique of SEO Which is Known As Off-Page SEO Technique.
Off-page SEO is a technique which is used to increase the online visibility and traffic to your website with the help of online activities like: Social Media Optimization, Social Media Marketing, Internal Website Linking and many more which we will discuss here…
Various SEO Off-Page techniques listed as:
Social Media Optimization
Blogging (Blog Posting & Blog Commenting)
Local Directory Posting
Google Place Listings
Article Postings
Social Bookmarking
Local Classifieds Marketing
Forum Postings
Press Release Submission
PPC Advertising
Link Baiting
Video Marketing
Image or Banner Advertising
Business Reviews
Today we are just discussing About Some the Off-Page SEO Techniques as mentioned above.
Social Media Optimization:
It is one of the most effective online SEO Statics for any website to be promoted. In other words, we can say that it is the most powerful online weapon which helps us to boost up our website online presence and create an online reputation to our business. In this process, you need to create social profiles on most popular social networking and share things with the people in your network and most importantly promote your website/blog and help build your online reputation.
Blogging:
As we all knows that blogging is also one of the best ways to promote your business online and helps to make it a brand. The reason behind to running a blog to your website is that by writing a blog for your website, you are able to provide information about your business and its related terms and also give a reason for visitors to keep returning to your website and keep up to date with your latest posts.
Ok Guys now it's time to leave we will meet in our next blog post and continuing with this topic……….
Till then you just keep continuing and make yourselves update about SEO……..
Thanks!!!!!!