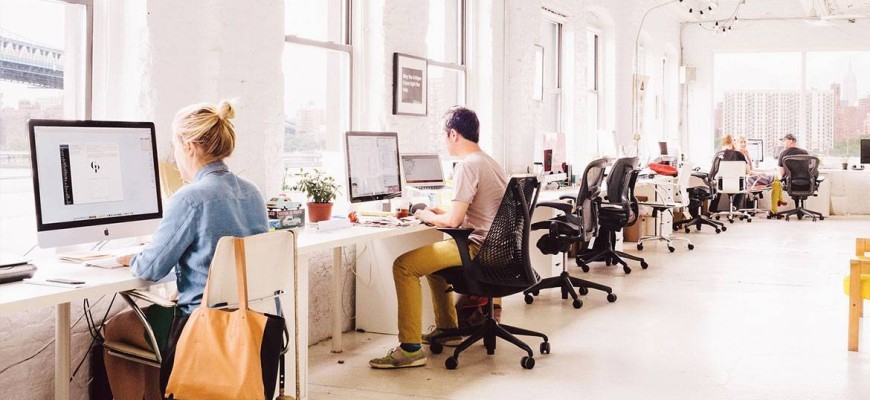 On-page SEO Techniques
Guys!!!
In today's post we are going to discuss about the process of On-page SEO. It is the process which plays an important role to make your website user friendly as well as SEO friendly. If your website is not properly optimized and also having a less chances to get good SERP results, then you'll have to do some basic On-page SEO task of getting good results.
Here is the list of Basic On-page SEO Checklists shown below as:
Keywords Research, Testing, Selection:
Keyword research and analysis is the first step of any SEO Service for your website where we have to research on particular keywords for our website. In other words, we can say that Keywords are the search words for any website which is used to search a website in a search engine.
Meta Tags Optimization (Title, Keywords, Description):
It comes next in a row after while your website Keyword analysis has been completed. In this phase, we'll have to create or decide the Meta keywords, Titles, Descriptions for our website. These Meta is used to describe the content of your website's different Webpage.
Length of a Page Title Tag: Should be less than 68 Characters
Page Meta Keywords: It should be any of length, but idle is to have 5-10 words having at most 250 of characters length per page.
Length of Description: It should be in between 148 to 160 characters.
Image Tags Optimization: Make sure that you manage all of your website images with proper descriptive ALT attributes.
Website Link Structure: You have to properly manage your website URL structure, including their anchor links and proper redirection method.
Website Page Content (Content Length, Keyword density): Make sure that you have unique content on every single page.
Keywords Targeting: After that all we have to decide which keyword is targeted or used for particular webpage where we will start promoting or updating our website.
Website Sitemap creation and webmasters submission: It is the process of SEO where we start creating an XML file for our website would be submitted to Google webmaster tools to index our WebPages in Google where our website is also submitted.