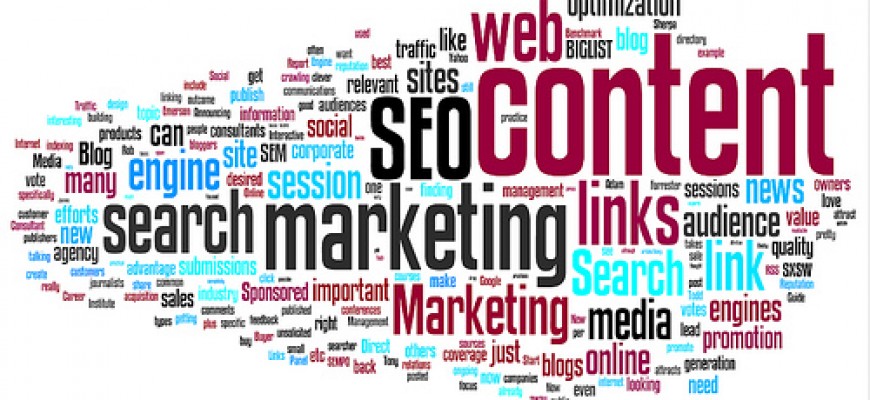 Hi Guys!!!
Today we are going to start and make a discussion about the term SEO that how can an seo process will be beneficial for us as we all knows that internet is the biggest place in today's world where we promote ourselves as a brand because approx 90% of people used internet worldwide to search their need.
In this process we have introduced with the term SEO. It is a process of where we start optimization of a particular website or an online business to make it a brand and increase its popularity over the internet while people search anything related to our business than we got a higher user traffic to our website.
So, In other words, we can say that:
"SEO is the process of web optimization or analysis where we use different kind of promotion techniques to get or increase the user traffic for our website."
Basic Terms of SEO:
There are different different kind of SEO techniques available, but here we only focus on two major techniques as:
On page SEO
Off-page SEO
On page SEO: It is the process of SEO where we are in the starting phase of website optimization.In this phase we'll also have to follow some SEO premises as:
Keyword Research and Analysis
Meta Tags Optimization
Google Webmasters Varification
Google Analytics Varification
Website Design and Development Analysis etc.
Off-page SEO: It is the process of SEO should be following Right after the On page SEO process.In this phase, we work mis to maintain and increase the popularity of a website using the folowing terms as:
Article Submission
Social Bookmarking
Classified Ads Posting
Free Business Listings
Blogs + Blogging
Online Video Marketing
Document Sharing, etc.
We will continue our SEO discussion in next post…………