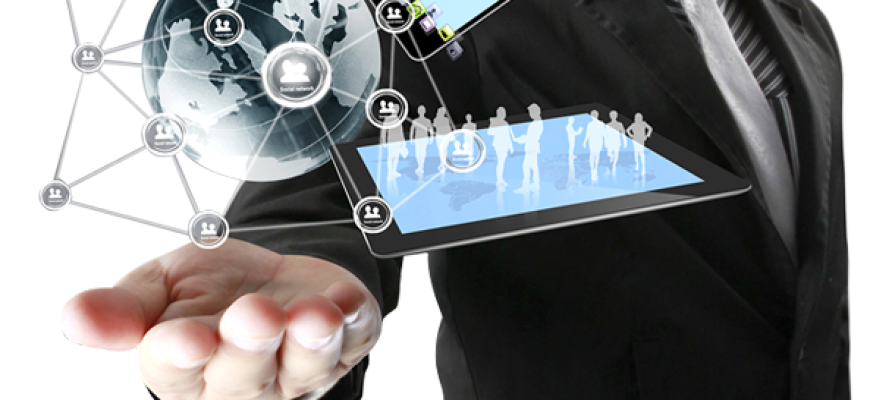 Off-page SEO Techniques:
Hi Readers!!!!!!!
Welcome to all of you and thanks for your patience as Today we'll proceed to finish our remaining Off-page SEO techniques which we were not able to complete in our last discussion. So, here just don't waste our time we start the remaining Techniques of SEO.
Our Next Off-page SEO techniques are describes below as:
Forum Postings: Forum posting is one of the best SEO technique used to create backlinks and visitors to your website. In this process, there we have to find out the online forums related to our business category and then join with the particular community. Here we reply to threads, answer peoples questions, give better advice to them. This will helps to build up an online reputation for our business.
Press Release Submission: This is one of the Off-page processes of content sharing over the internet where an organization publish or release the information about their new services or products would be launched by them in future or also they publish the information about their product reviews on the Press Release Websites.
PPC Advertising: PPC or pay per click is also known as Cost per click (CPC).In this process, we run the particular Advertisement Campaigning for our website on different search engine, but mostly clients or a website owner preferred Google Ad-word Tool for Ad Campaigning as it is the most widely used Ad Campaigning Tool all over the world. In this Process we have to submit money to the search engine and select the cost of the click.
Link Baiting: Link baiting is a way of website promotion. In this process if a person or a website owner really generates some unique content or information which is useful for others, then people may want to link to it which is a great thing for his/her website. Perhaps you have copied/published another website's content on your website, but don't forget to place their website link as a reference on your website. Do it for others and, if your content is trustworthy, then let others do it for you. This is another way to increase your website or business popularity.
Video Marketing: This is the finest SEO technique to be quite impactible for your business lead because in this process an online business owner creates and shares some good and user attractive videos over the internet to give the information about its website and business.
Because we know it very well that a video is a kind of visual information that a user most likely to watch.
Image or Banner Advertising: If you have used any of your own photos or images on your site, then you can share them on many of the major photo sharing websites like Flickr, Picasa, Photo Bucket, etc. Other people will be able to see them and comment on them, hopefully following a link to your site. It is also a method of information sharing for website to make it more popular on the internet.
Business Reviews: In this process, we should have to write reviews about others businesses or ask with friends/clients or other people to write a review of your business in major business review sites like RateitAll, Shvoong, Kaboodle, Stylefeeder, etc. which increase our popularity in major search engines.
Finally Guys after a long wait of few days we have completed our basic informational lecture on Off-Page SEO technique and now it's time to leave we will meet in our next blog post and Discuss the remaining Techniques of SEO……….
Till then you just keep continuing and make yourselves update about SEO……..
Thanks!!!!!!